Zhangzhou Wanli Machinery Co., Ltd
Ultrasonic cutters have the following characteristics, they do not stick to the knife during operation; they do not deform the food, and the cut surface is very neat (such as cakes, soft breads, and other easily deformable foods). It could also be controlled by CNC, and could have high output in the production line cutting.
Ultrasonic food cutting machine also has a big bright spot. That is, during working, the knife surface is not easy to carry bacteria.  And for easy moldy food, cutting section will not be infected with mold compared to other knives to be often disinfected and cleaned to facilitate health.
Our company strictly follows the principle of "Quality First, Reputation First", upholding the tenet of "winning by quality, gaining honor by honesty." With good reputation, high-end product quality, and excellent service, we keep our products lasting. Our products have been recognized and supported by domestic and foreign distributors, and exported to Europe and the United States, Europe, the Middle East, Southeast Asia, Oceania and other countries and regions. WANLI's expert team has accumulated rich technical experience, and has successfully helped customers in multiple fields to reduce costs and increase benefits by providing customized robot solutions.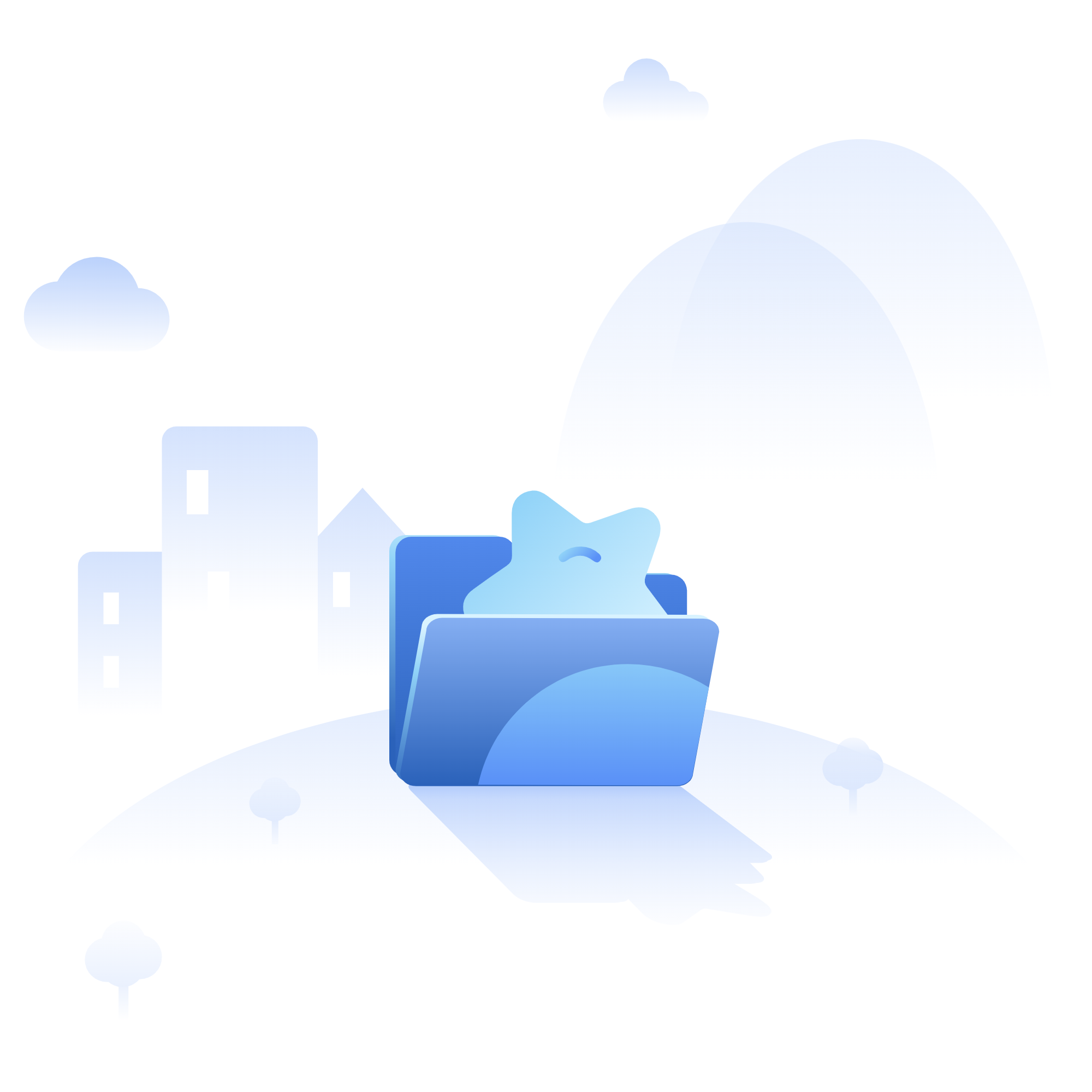 WANLI provides comprehensive support to customers' development with innovative technology, excellent solutions and products, customized services to meet various needs and help customers achieve sustainable growth.
The WANLI R&D team has made outstanding contributions to the success of the enterprise in many aspects, such as leading the research and development direction of science and technology, and establishing cooperation with top universities and enterprises.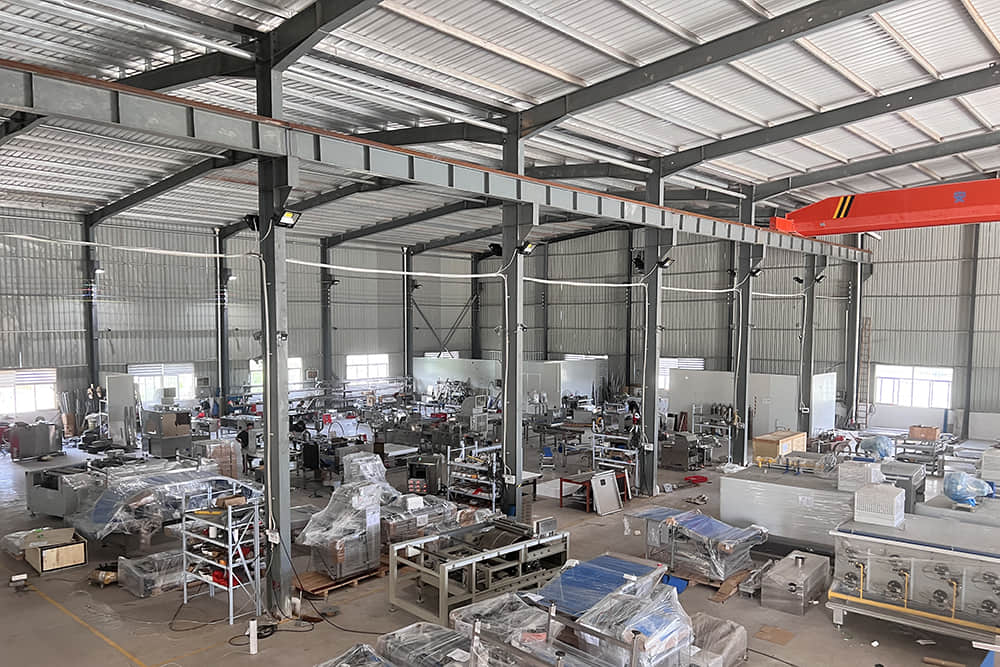 Zhangzhou Wanli Machinery Co., Ltd
Our company has the best professional sales and technical team, we provide customers with the best food machinery, good technical support, and perfect after-sales service. Zhangzhou Wanli will provide you with first-class products and services with the spirit of the constant pursuit of perfect quality and excellence. Cooperate sincerely with new and old customers and create brilliance together! Welcome guests from all walks of life to visit us!
Subscribe to the mailing list to receive updates on new arrivals, special offers and other discount information.