Zhangzhou Wanli Machinery Co., Ltd
Ultrasonic cutters have the following characteristics, they do not stick to the knife during operation; they do not deform the food, and the cut surface is very neat (such as cakes, soft breads, and other easily deformable foods). It could also be controlled by CNC, and could have high output in the production line cutting.
Ultrasonic food cutting machine also has a big bright spot. That is, during working, the knife surface is not easy to carry bacteria.  And for easy moldy food, cutting section will not be infected with mold compared to other knives to be often disinfected and cleaned to facilitate health.
Our company strictly follows the principle of "Quality First, Reputation First", upholding the tenet of "winning by quality, gaining honor by honesty." With good reputation, high-end product quality, and excellent service, we keep our products lasting. Our products have been recognized and supported by domestic and foreign distributors, and exported to Europe and the United States, Europe, the Middle East, Southeast Asia, Oceania and other countries and regions.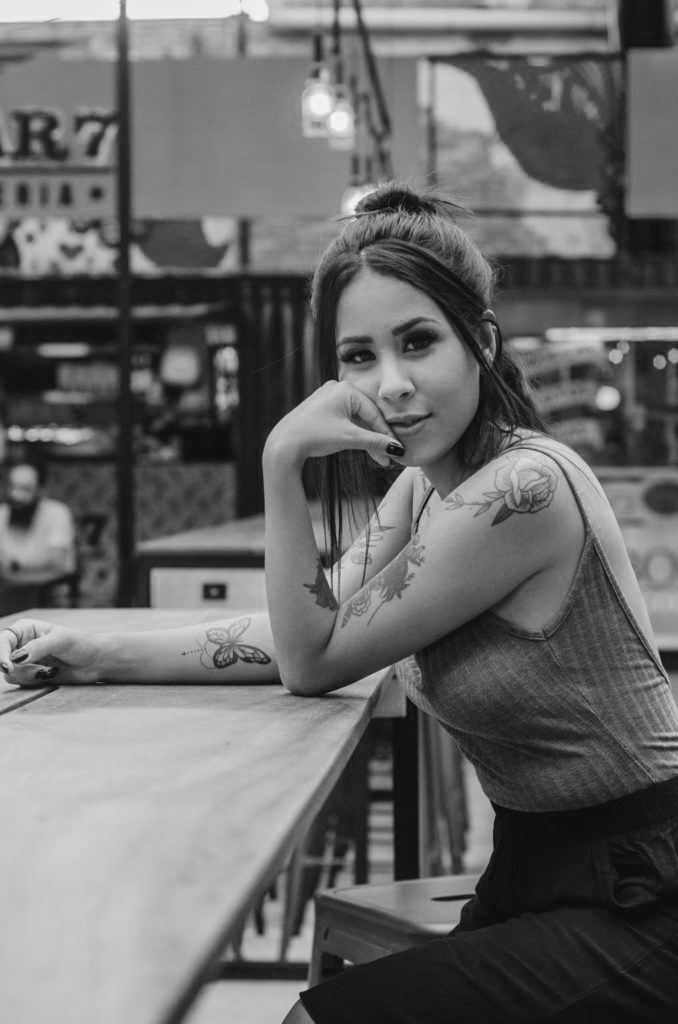 MICHAEL BOWERS
"I am absolutely happy with my purchase and the service. The quality is superb! Everything was perfect!"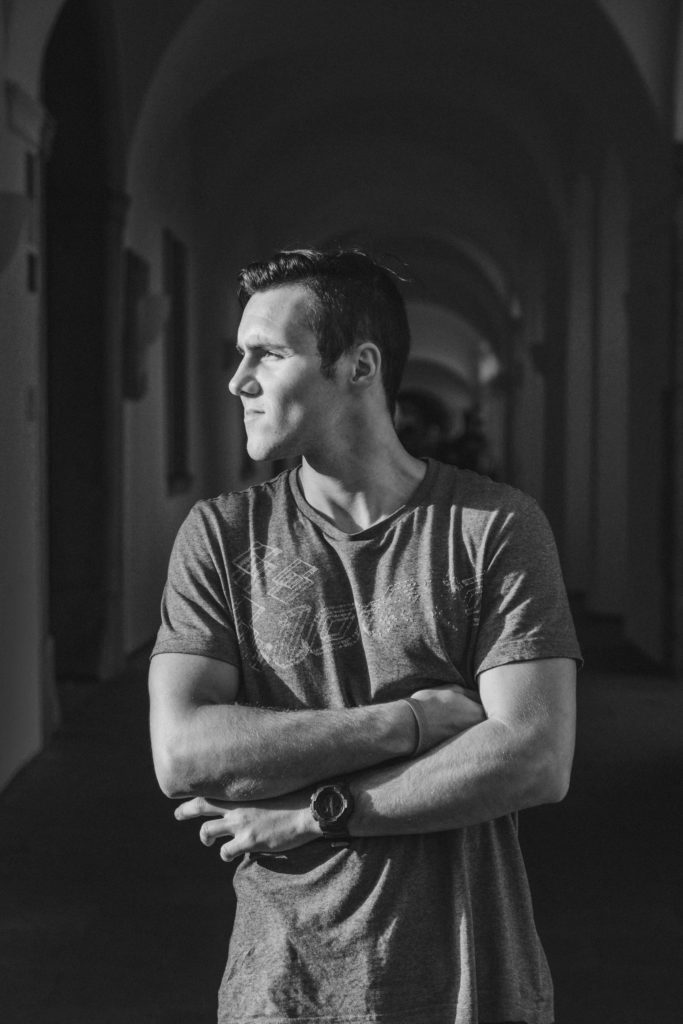 NICHOLAS GRAVES
"We have it all set up now and it works very well. The build quality is great and machine is very robust. We are extremely happy."