Ultrasonic cutter cutting equipment features
1. Use high-power ultrasonic transducer as the vibration element to ensure stable operation for a long time.
2. The cutting speed is greatly improved, and the efficiency of the traditional cutting knife is increased by more than 10 times.
3. It can cut all kinds of products that are difficult to be cut by ordinary knives to solve the production and processing problems.
4. High hardness blade can be installed, and the cutting blade can be replaced, which greatly reduces the cost of use.
5. The variety of cutting knives is complete, and the cutting knives of related shapes can also be customized according to the customer process.
6. Easy to install and use, hardly changing the original cutting process.
7. Disc-shaped ultrasonic cutter cutting equipment can be produced to realize rolling cutting, which is suitable for special cutting applications.
8. Air-cooled and water-cooled design can be adopted, suitable for various working conditions and environments.
Product Description
| | | | |
| --- | --- | --- | --- |
| Product Name | Model | Material | Ratde Voltage |
| Automatic Cake Cutting Machine | Wanlisp4-300K900L3500 | Stainless Steel 304 | 220V |
| Frequency | Power | Can be controlled by touch screen | Condition |
| 50HZ | 5000W | Yes | New |
Related Products
Ultrasonic Food Cutting Machine
Egg Knocking Machine
Bread Forming Machine
Package and Shipping
Our Team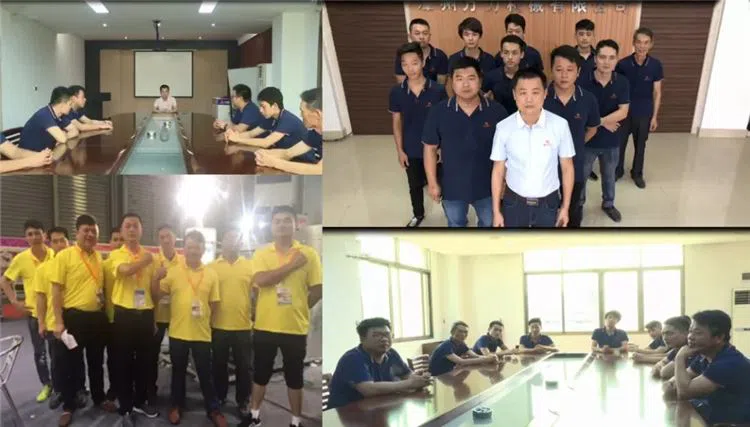 Company Profile