On 2nd March, 2023 We are very grateful to our customer from Belgium for their investigation to our factory Zhangzhou Wanli Machinery for the ultrsonic bakery cutting machine. our customer 's trust and support are driving us to continuous progress.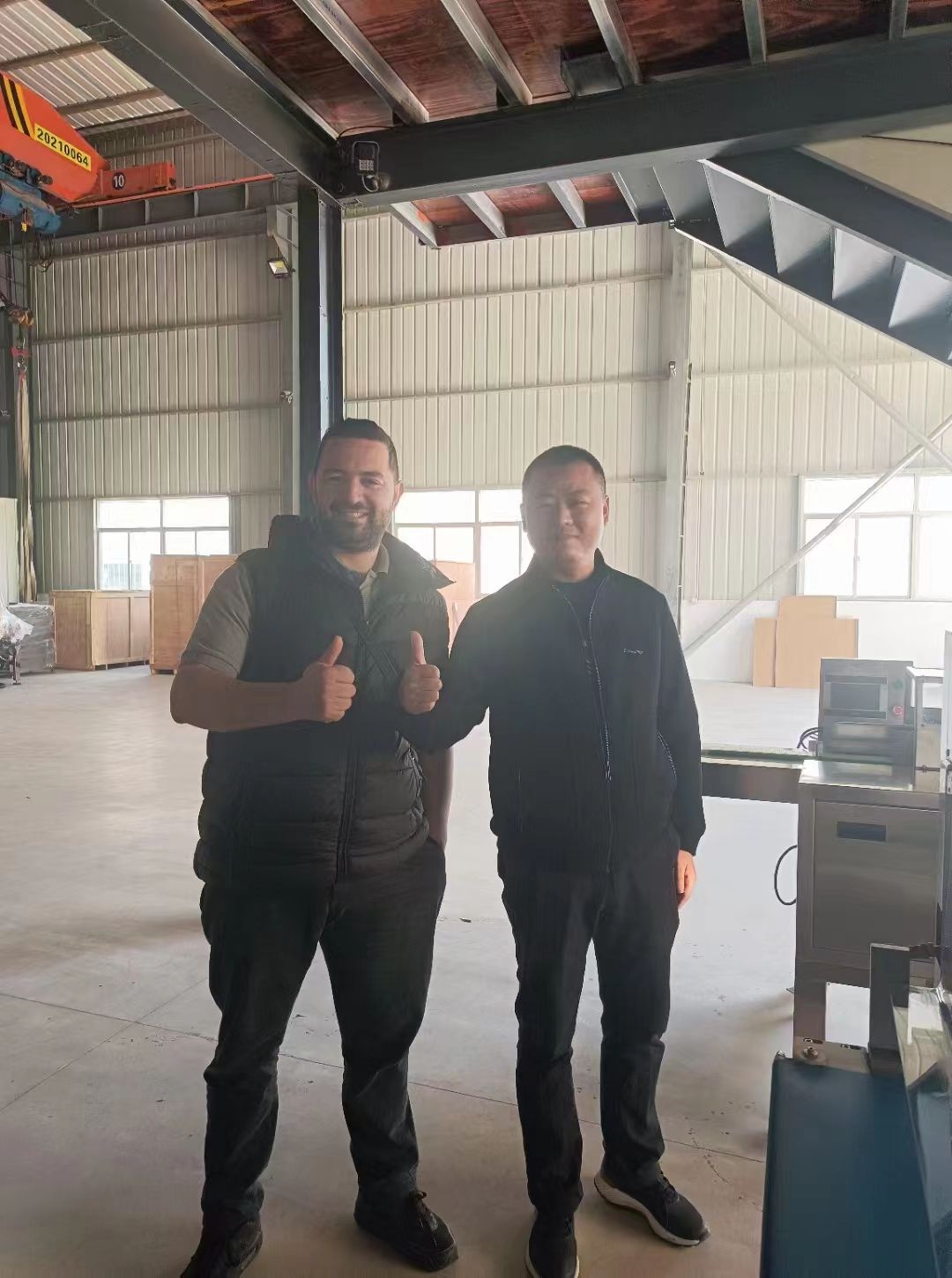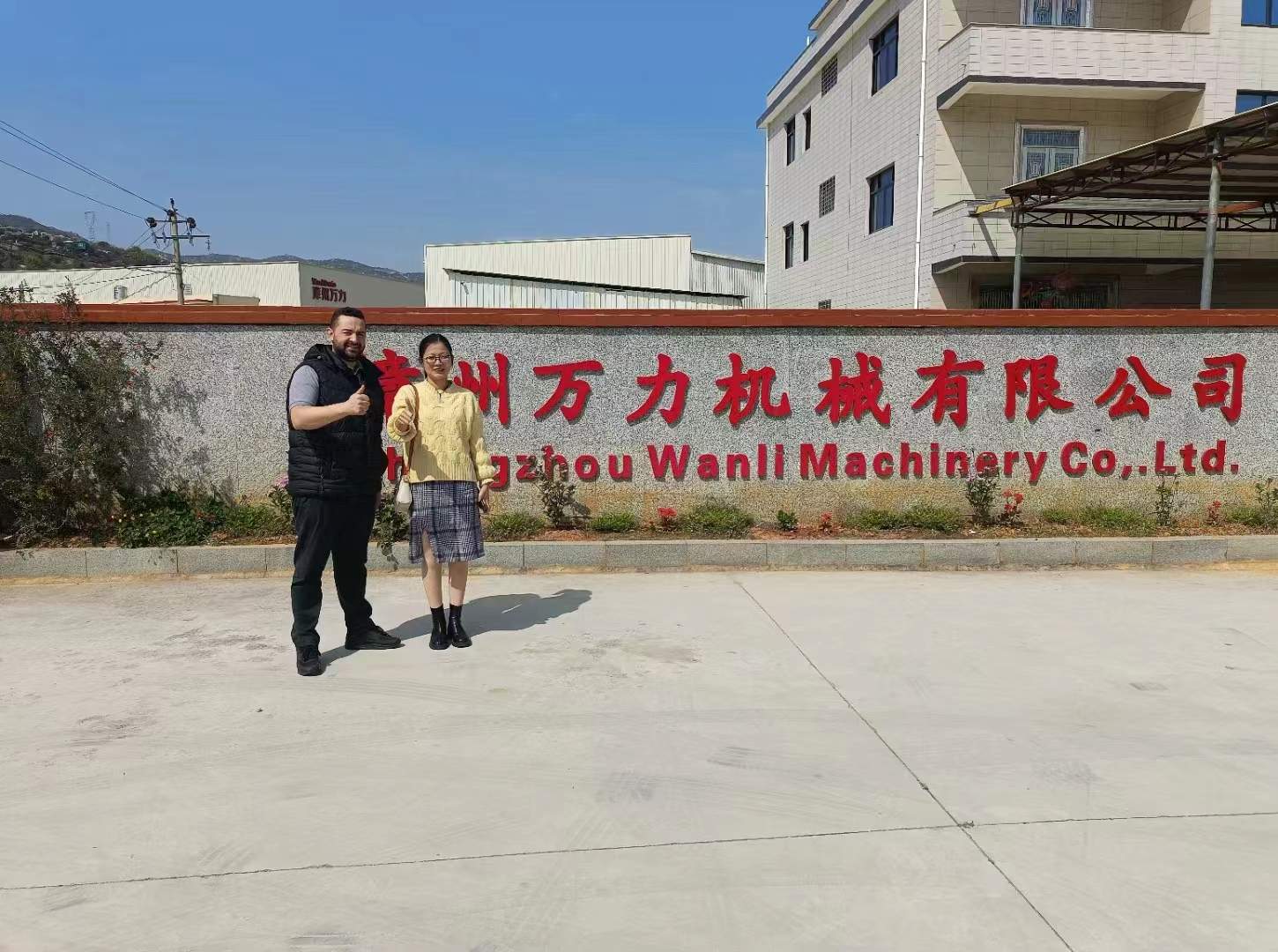 With the highest quality standards and service levels, we will provide the highest quality equipment and excellent after-sales service, ensuring that you obtain the maximum benefits and benefits in production.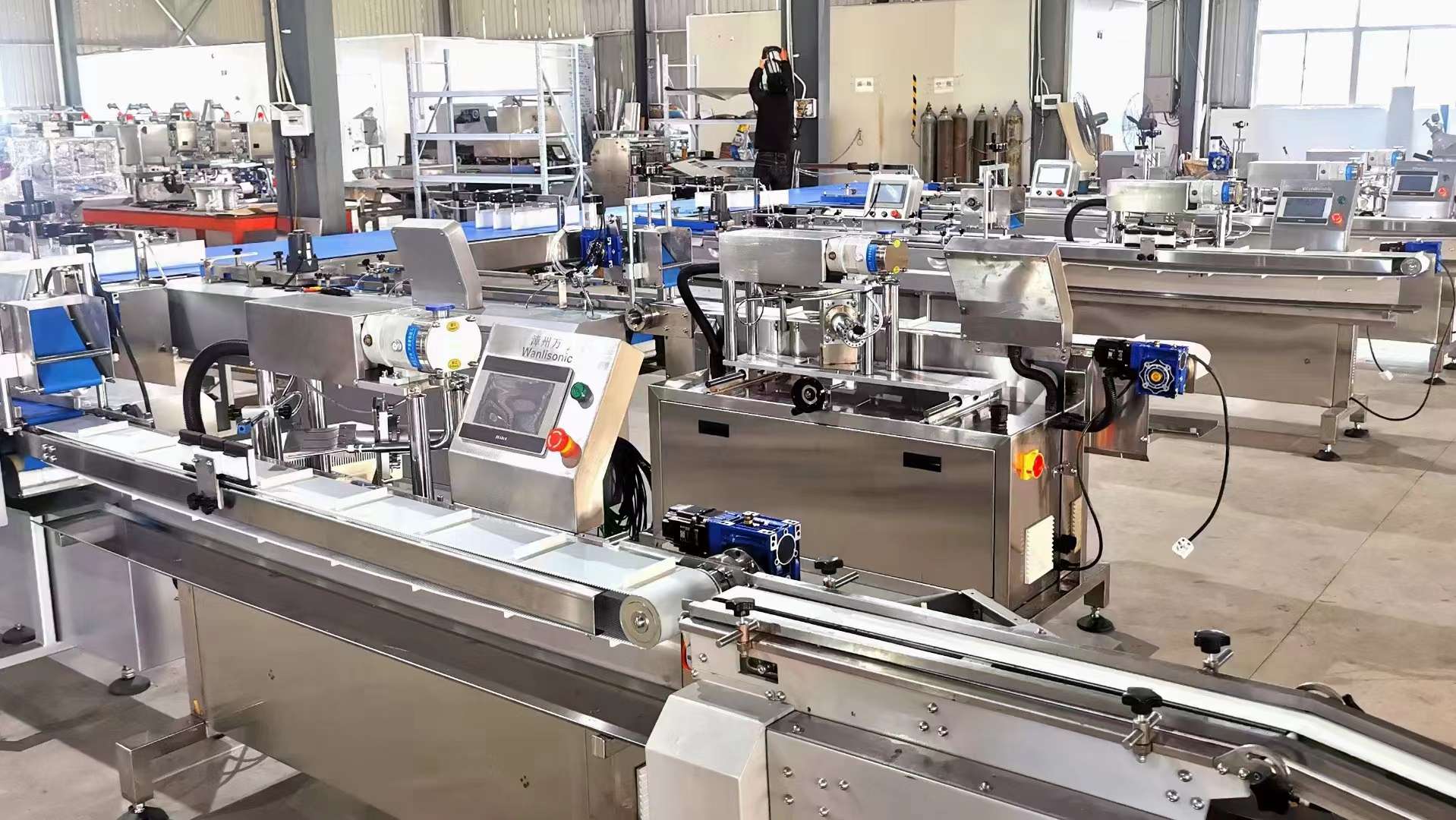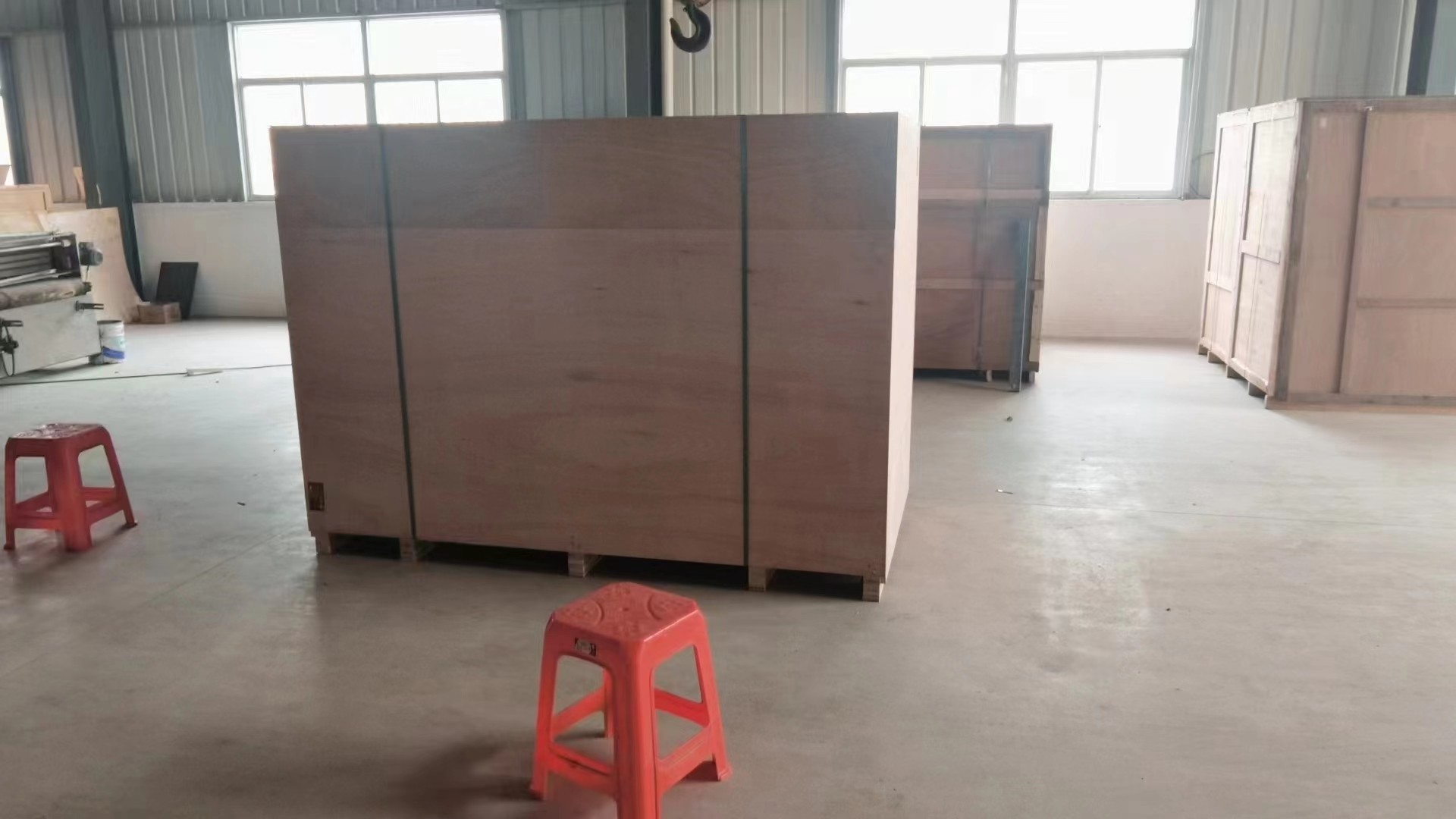 We look forward to establishing a long-term and stable cooperative relationship with you to jointly promote the business development and innovation of both parties. Thank you again for your trust and support!
Jorna Su Hong(Senior Customer Consultant)
 Zhangzhou Wanli Machinery Co., Ltd.
Pass CE: Certificate NO.:M.2021.206.C63668
(Excellent Quality, Excellent Price & Excellent Service)
Tel: 86-13400979434
We Chat/Whats App: 008613400979434