Zhangzhou Wanli Machinery Trade Co., Ltd. is the wholly-owned subsidiary of Zhangzhou Wanli Machinery Co., Ltd., located in Dongyuan Industrial Park Zone, Zhangzhou city, Fujian Province, where is famous for the name "King Zone of all kinds of Food". And we are also a company integrating R&D, production, sales, and service of food processing machinery and equipment.
We are specializing in the research and manufacturing of high-tech food machinery, which provides a new mode of production for food companies. For example, an ultrasonic food cutting machine, this equipment can cut various shapes for food, such as frozen food, sticky food, volatile food, easy moldy food, and tough food(such as sandwich cake bread, box cake, sliced bread, Swiss roll cake, date cake, etc.).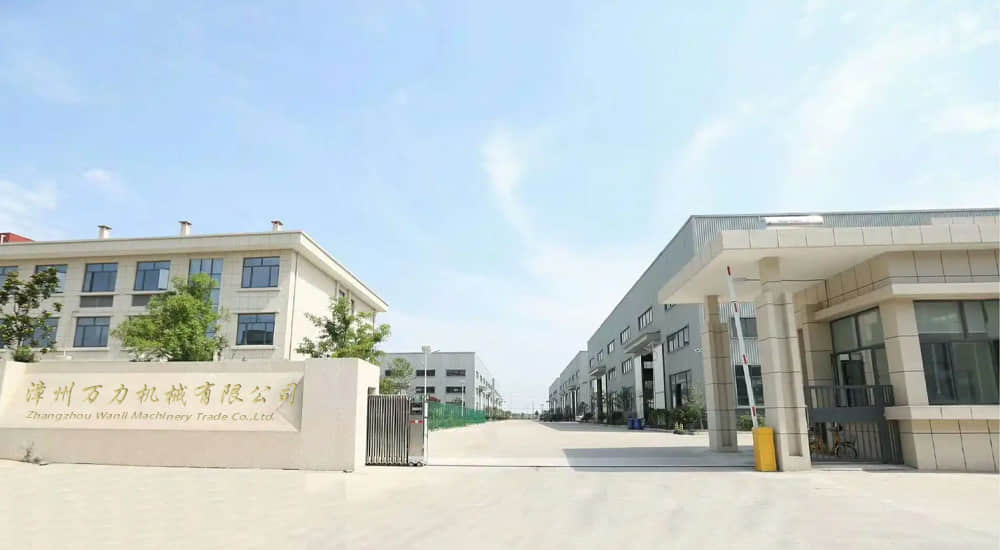 MULTIFUNCTIONAL ULTRASONIC CAKE CUTTING MACHINE
MULTIFUNCTIONAL ULTRASONIC CAKE CUTTING MACHINE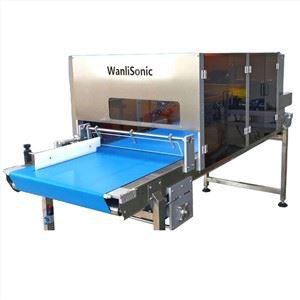 WANLI designs and manufactures Ultrasonic Food Cutting Machine for food industry. In food industry, food cutting like halva, cheese and cakes mainly used in production lines. In order to cut and slice cakes and cheese by ultrasound blades is a great fruitful method. The fastest and the most economical way is ultrasound cutting technology. Ultrasound food cutting automation system, lets mass production. Several part sizes and models are available to meet ultrasound cutting and ultrasound slicing project and application requirements.
WANLI focuses supplying long-term operating Ultrasound welding and cutting system without stopping the running Production.
ULTRASONIC SWISS ROLL CAKE CUTTING MACHINE
ULTRASONIC SANDWICH CUTTING MACHINE
AUTOMATIC ULTRASONIC COOKIE SLICING AND ARRANGING MACHINE
AUTOMATIC BREAD PEELING AND CUTTING MACHINE
Something you need to know about ultrasonic bakery cutting machine