Wanli Ultrasonic Automatic Bakery Round Cake Cutting Machine
This is compact slicer machine with conveyor belt, it can meet the requirements of factory and baking home for high speed continuous cutting machine, its cut speed can up to 180 cuts/minute, can cut kinds of products such as cake, bread, cookies, nought, candy, cheese, protein bar and so on.
Advantages
1.Cutting speeds can be increased substantially.
2.Greatly reduced normal down time for clean up.
3.Makes the cost of production flow minimization.
4.Cutting is very hygienic.
5.The cut food looks neat and beautiful.
6.Suitable for automated assembly line, do not have to make a lot of changes to the original line, saving production costs.
Cutting Schematic Model: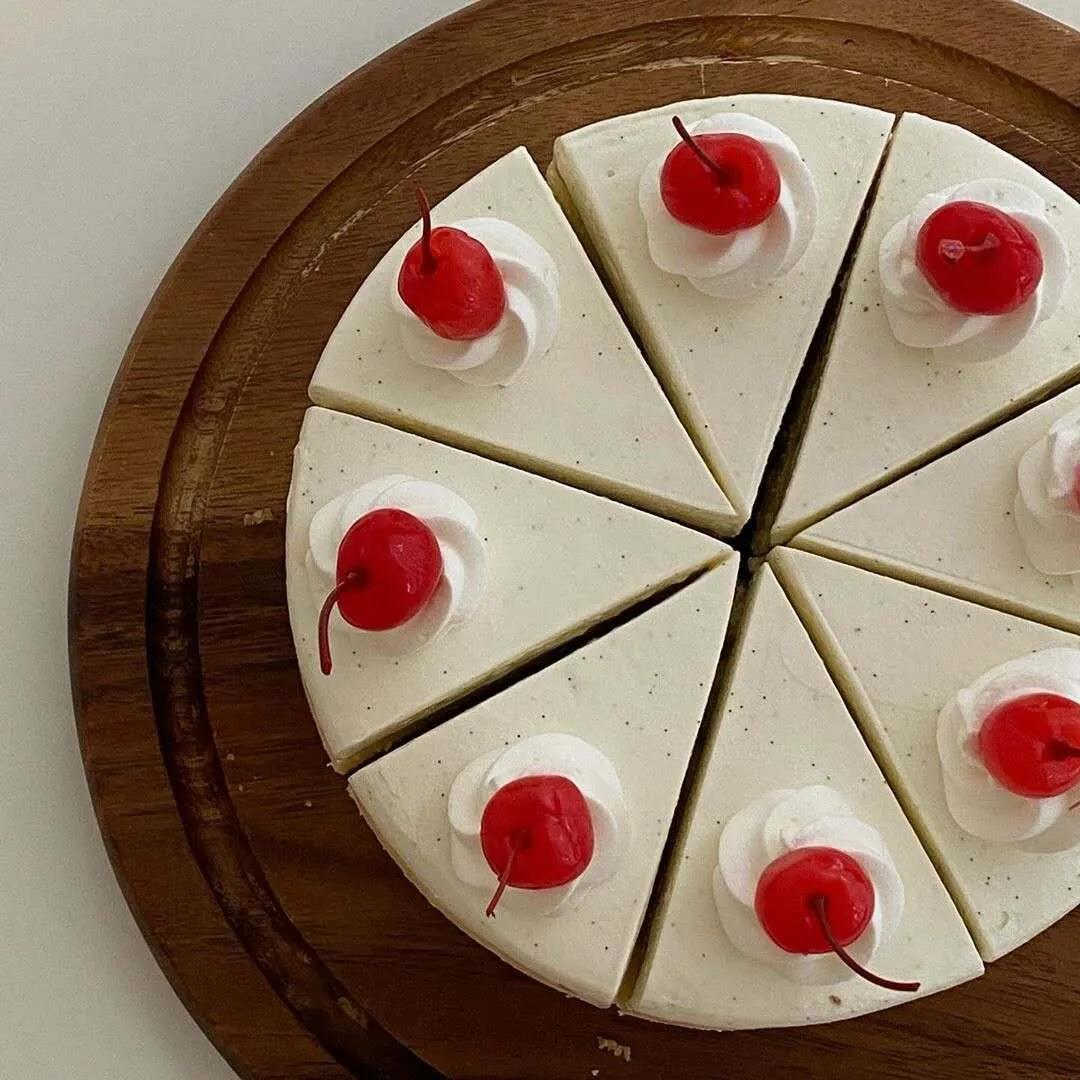 Applications
* frozen cakes and pies
* dough or baked cookies
* soft and hard cheeses
* candy and confections
* ice cream bars
To better ensure the safety of your goods, professional, environmentally friendly, convenient and efficient packaging services will be provided.
Advantages of using ultrasonic cutting:
1.The distance of slicing and conveyor speed are adjustable.
2.Easy to operate and clean.
3.easy-to-operate and high quality machine
4.Can cut cakes, breads, candy Swiss rolls and other products. Can cut circle, rectangle, square and so on.
FAQ
Q: Could you advise to us the design based on our special requirements or based on our object samples?
A: Of course, Our mission is make your idea show in the products itself.
Q: How about the quality?
A: We have export to many other customers from all over the world,the feed back is good,quality is the first for our factory.
Q: What custom requirements can you accept?
A: LOGO, product appearance, tool head size, packaging requirements, special customized requirements will be accepted, etc.